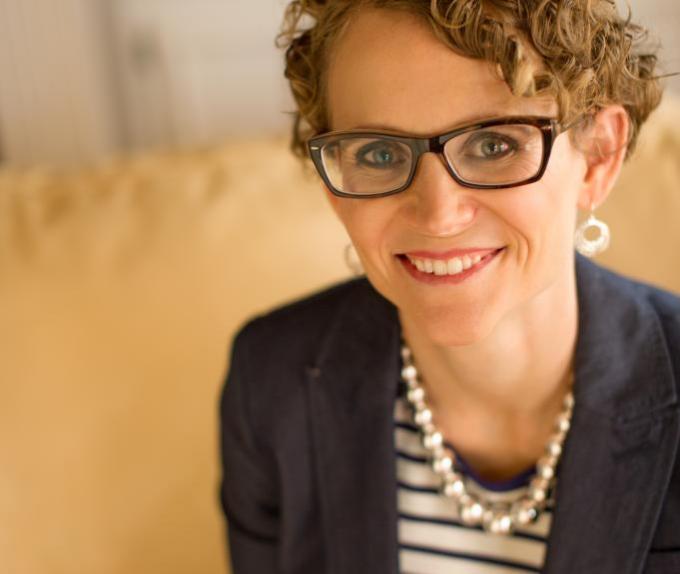 On behalf of the College of Arts and Sciences, welcome and thank you for your interest in the Online Graduate Certificate in Diversity and Inclusion.
Whether your interests are in education, health fields, internationalization, business, intercultural communication, or another area, knowledge and skills related to diversity and inclusion are central to stronger, more innovative and successful careers and environments.
Understanding, engaging with, and promoting diversity and inclusion is essential to our success in organizations, institutions, and everyday lives in our rapidly changing world. A diverse and inclusive environment allows for new ideas to flourish, and for individuals to reach their full potential.
We have designed this certificate to provide a solid foundation in topics related to inclusion and diversity, to develop cultural competency skills, and to promote equity and foster inclusion.
The certificate includes 8-week, online courses developed by internationally recognized faculty from across the College of Arts and Sciences' 19 departments, as well as from other Colleges. Online courses examine a range of practices, identities, and histories to help you think critically about and put ideas regarding diversity and inclusion into action in your chosen area of work. The curriculum is designed to provide you with the knowledge and skills to more successfully work together across differences and to build stronger and more inclusive communities.
I invite you to join us as we examine and work towards more inclusive lives, workplaces, organizations, and institutions. Classes are offered year-round, and because only four classes are required to complete the certificate, they can be completed within one year.
We look forward to welcoming you to this exciting certificate.
Christia Spears Brown
Associate Dean of Diversity, Equity, and Inclusion College of Arts & Sciences
Psychology Department
University of Kentucky